What Is Content Syndication? A Guide To Content Syndication
If you struggle with your content marketing efforts to bring the results and traffic you want, you can consider content syndication. It is the process of republishing content on third-party sites. Content marketers use this marketing strategy because it helps them give fresh information to their readers.
Content syndication can be a great way to reach a larger audience and generate more traffic to your site. However, it's important to syndicate your content carefully, as republishing too much content on other sites can hurt your search engine optimization efforts.
When done correctly, content syndication can be a powerful tool for promoting your content and growing your audience.
What is The Difference Between B2B And B2C Content Marketing?
What is content syndication?
Content syndication happens when third-party websites republish content that originally appeared on your blog.
Syndication is great for anybody who wants their name or brand to be linked with intellectual leadership, from beginners employing a new marketing approach to seasoned veterans seeking to leverage their existing authority.
Syndication networks can publish your publications as original content while giving you credit and linking back to your original post.
Although they may seem similar, content syndication is not the same as guest blogging. A guest blog post is a new article written specifically for a certain website. Syndicated content takes a piece of content originally published on your blog and republishes it on a third-party website.
You can tell if the content is syndicated when there's a mention in an article about the article's source.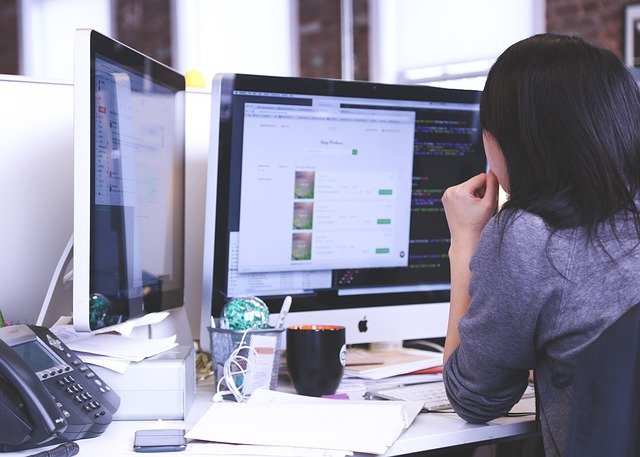 Why do you need a content syndication strategy?
Businesses and busy content marketing professionals who use a thoughtful syndication strategy can gain from its numerous advantages, including:
Thanks to the large audiences, a content syndication network may provide access. Your marketing messages may reach even more prospective customers.
Syndicated content can help you generate leads by reaching out to audiences searching for answers similar to yours.
When each piece of duplicate content features a backlink to your website, syndicated content can give you a boost in search engines rankings.
A content syndication campaign may save marketers time while producing better and more significant results than any single piece of content ever could.
How content syndication affects SEO?
How does syndicated content perform in search engines?
You may have heard before that Google can penalize duplicate content. While this is true, content syndication is not entirely duplicate content.
Content syndication websites point out where the content originally came from to the search engine, ideally with a canonical link. This way, the original article gets indexed and receives an SEO boost.
You shouldn't forget about the reference links included within the content. If you reference your content, a syndicated article can be a driver of referral traffic.
Do you know What Is Content Curation?
How to Syndicate Content
Syndicate your latest or best-performing pieces on websites with a bigger audience and higher authority than yours.
Republish older content pieces on websites with the same target audience and site authority.
Publish guest posts on a bigger publication and syndicate later on your website
Choose a content syndication platform where you can publish your content.
Get picked up by websites that will want to syndicate content.
Free content syndication vs. paid content syndication
There are several ways you can go about syndicating content.
Paid content syndication
First is paid content syndication, when you pay for your content to be published.
The most common form of paid syndication is when big brands cooperate with big publishing platforms where the content will be exposed to a lot of readers. However, it is not a technique available for small brands with a limited budget.
Fortunately, there are now several tools and platforms that make it possible for smaller brands to appear on websites like CNN, BBC, or The Guardian.
Free content syndication
However, you can also syndicate content for free. You can do this by partnering up with other blogs within your niche. You can simply google blogs that syndicate content.
When selecting content syndication partners, look for the ones that have:
similar or better authority than your website
a readership that's similar to your target audience
link canonically to the original content
There are also websites you need to stay away from. Publishing there might ultimately harm your brand and SEO performance. Make sure you avoid websites that:
have low authority
link to spammy sites
aren't edited properly
Now that you have partners that will syndicate your content, there are several principles to republishing your articles.
First, you should republish your latest or best-performing content on bigger websites. These blogs should have more readers and higher authority than yours. By syndicating content to a bigger publication, you can amplify your reach.
However, since readers can consume the entire article directly on the partnering website, there is no reason for them to go to the source. So if your goal is to increase your brand awareness, then syndicating on big publications can help you achieve it.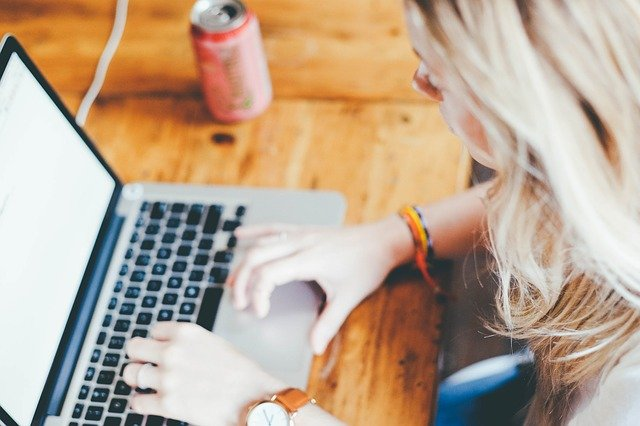 Second, you can syndicate old content on websites with the same audience and authority as yours. You should syndicate content to more focused publications to reach a niche audience.
The blog should be evaluated based on the objective that has been stated and keywords to understand if it is a relevant topic.
The greater number of similar authority blogs, the better. You can utilize meta tags so readers may easily link to your site from your article.
It's a fantastic technique for their visitors to discover more stuff on your blog and drives traffic to your website.
You should also ensure that the republished content is updated with the latest information. But, again, you don't want your readers to believe you've put out something that's no longer accurate.
You can also include new images and data graphs to help illustrate your points. This will help keep readers engaged and interested in what you say.
Check out Content Marketing Strategy Examples That Deliver Leads!
Syndication platforms and tools
Free syndication platforms:
Medium
Quora
LinkedIn
SlideShare
Reddit
Business2Community
Paid platforms for content syndication:
Outbrain
Taboola
Zemanta
Content.ad
RevContent
Sharethrough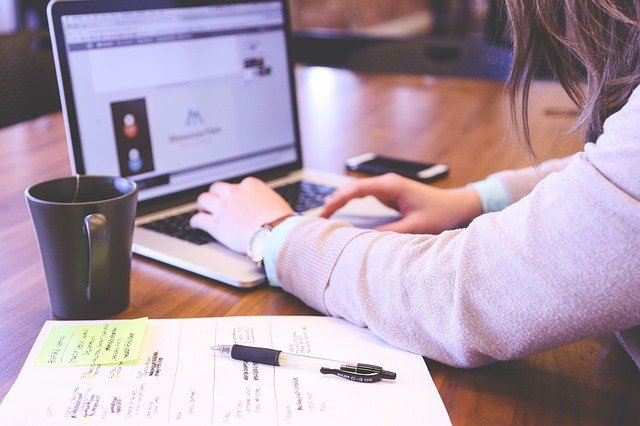 Conclusion
Content syndication is an excellent way to increase traffic to your site and drive more sales. You can use content syndication platforms like Outbrain, Taboola, Zemanta, or RevContent and free tools such as LinkedIn, Quora, and SlideShare to reach a wider audience with the same level of authority as yours.
There are also several things to keep in mind when syndicating your content, such as making sure the article is up-to-date and resonates with your audience.
You can successfully increase traffic to your website and improve brand awareness by following these simple tips.