Content Marketing Techniques
When it comes to promoting your business, there are a lot of different options to choose from. But if you're looking for an effective way to reach your target audience and get them interested in what you have to offer, then content marketing is the way to go.
There are a few different content marketing techniques that you can use to get started, and we've listed some of the most popular ones below. So take a look and see which could work for you and your business.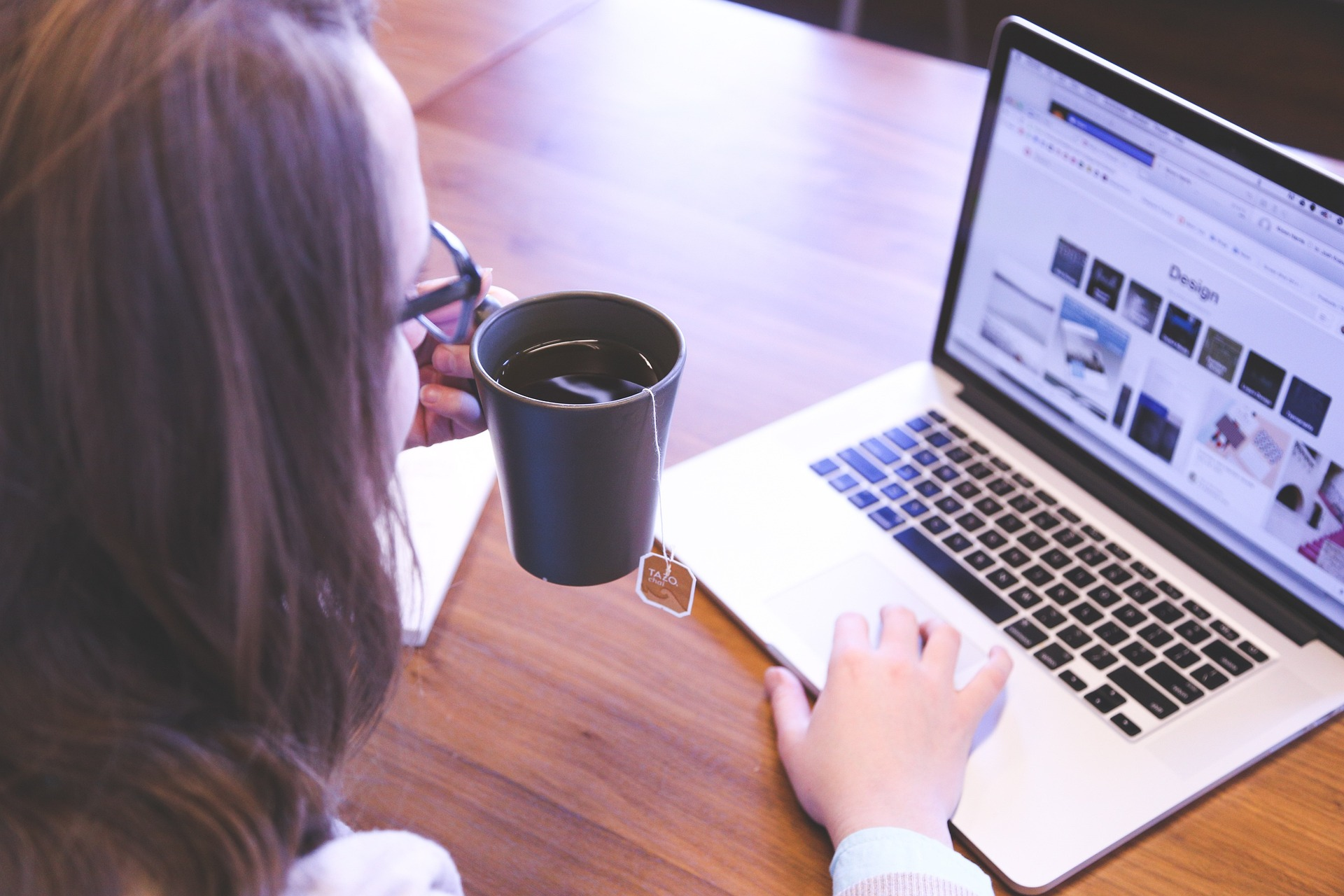 Why is content marketing important?
Why is content marketing important? This is the question any successful marketing strategy has to consider the ever-changing landscape of the Internet.
With so much competition for attention online, ensuring that your content is engaging and relevant to your target audience is more critical than ever. That's where content marketing comes in.
By creating content regularly, you can attract new readers and followers and build a loyal base of fans who will spread the word about your products or services.
In addition, by carefully tailoring your content to match the interests of your target market, you can ensure that your message is getting through loud and clear.
With so many benefits, it's no wonder that content marketing has become an essential part of any successful marketing campaign. S
11 Content marketing tactics
Many different techniques can be used as part of a content marketing campaigns. Here are 11 of the most popular methods:
Blog posts
Blog posts are a great way to share your knowledge and expertise with a broader audience.
Not only do they provide valuable information for readers, but they also help to promote your brand and build relationships with customers and clients.
To maximize the impact of your blog posts, it's essential to follow some best practices. First, make sure that your posts are well-written and informative.
No one wants to read a poorly written article, so take the time to edit and proofread your work. Second, use images, infographics, and videos to break up the text and add visual interest.
Third, promote your posts on social media and other channels. And finally, remember to include calls to action, such as asking readers to subscribe to your blog or follow you on social media. By following these tips, you can ensure that your blog posts significantly impact your content marketing efforts.
Case studies
Case studies are one of the most effective content marketing strategies because they tell your audience a relatable and interesting story. In addition, a case study allows you to show how your product or service has helped a real customer, which helps to build trust and confidence.
A case study can be a potent marketing tool when done well. To create a compelling case study, start by choosing a customer with a challenge that your product or service helped them overcome. Then, interview the customer and collect relevant details about their story.
Once you have the needed information, it's time to write the case study. Again, tell the story in an engaging and relatable way, and focus on your product or service's results.
If you take the time to create a well-crafted case study, it can be a precious asset for your business.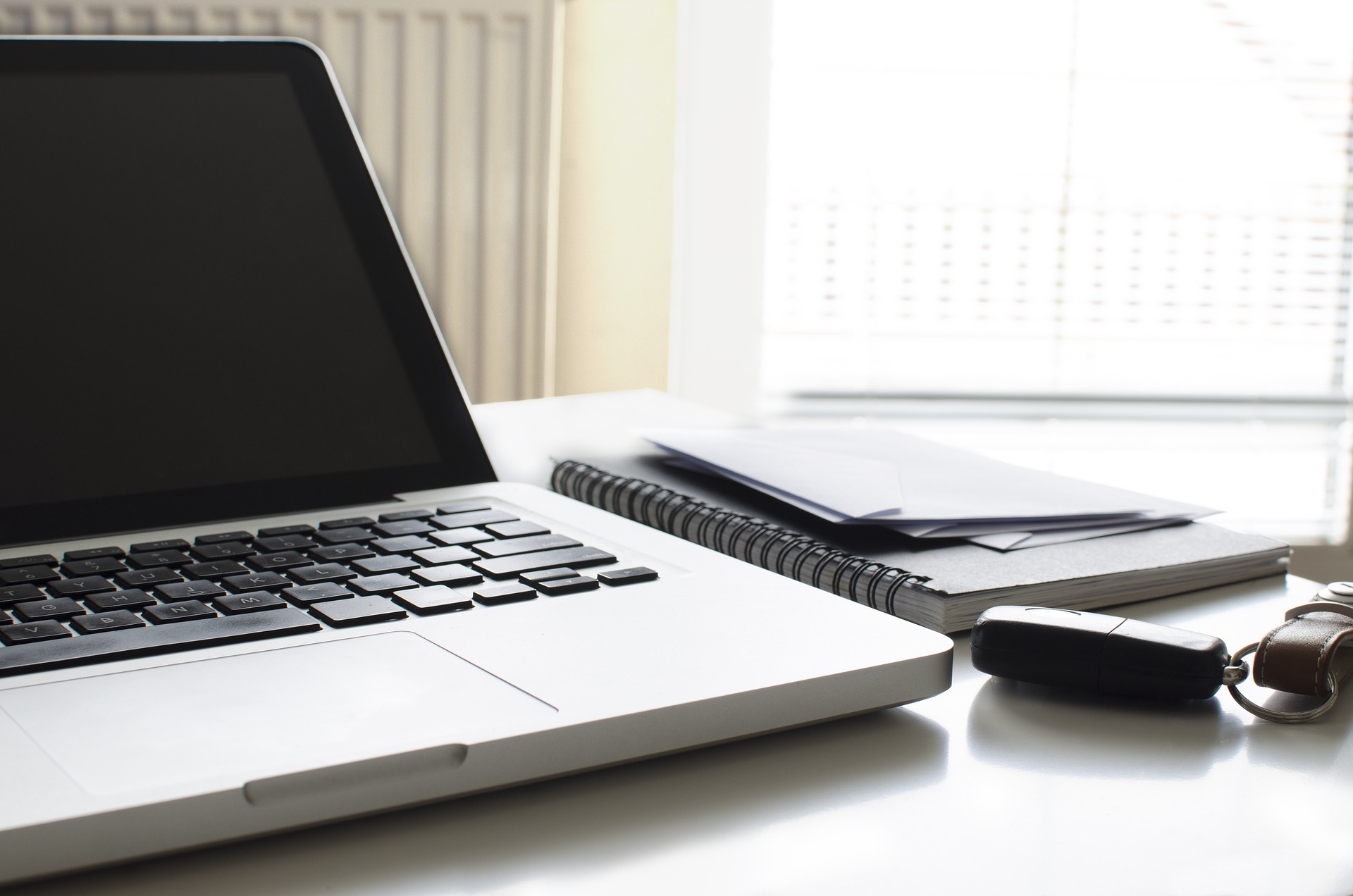 eBooks and white papers
One of the most effective content marketing tactics is to produce eBooks and white papers. These types of content can be beneficial in convincing potential customers to do business with you.
An eBook or white paper can introduce your company and its products or services and explain why your company is the best choice for the customer's needs.
By providing high-quality information in an easily digestible format, you can give your prospects a valuable resource they will be happy to share with others.
In addition, eBooks and white papers can drive traffic to your website and generate leads. With so many benefits, it's no wonder that eBooks and white papers are among the most popular content marketing tactics.
Infographics
Infographics are a popular content marketing tactic because they are informative and visually appealing. When done well, infographics can help to break down complex topics and make them easy to understand.
They can also be an effective way to promote your brand or product. However, creating a successful infographic requires careful planning and design. First, you must choose a topic that will resonate with your audience.
Then, you need to gather data and create content that will effectively convey your message.
Finally, it would help if you promoted your infographic to reach the broadest possible audience. With careful planning and execution, an infographic can be a powerful tool for content marketing success.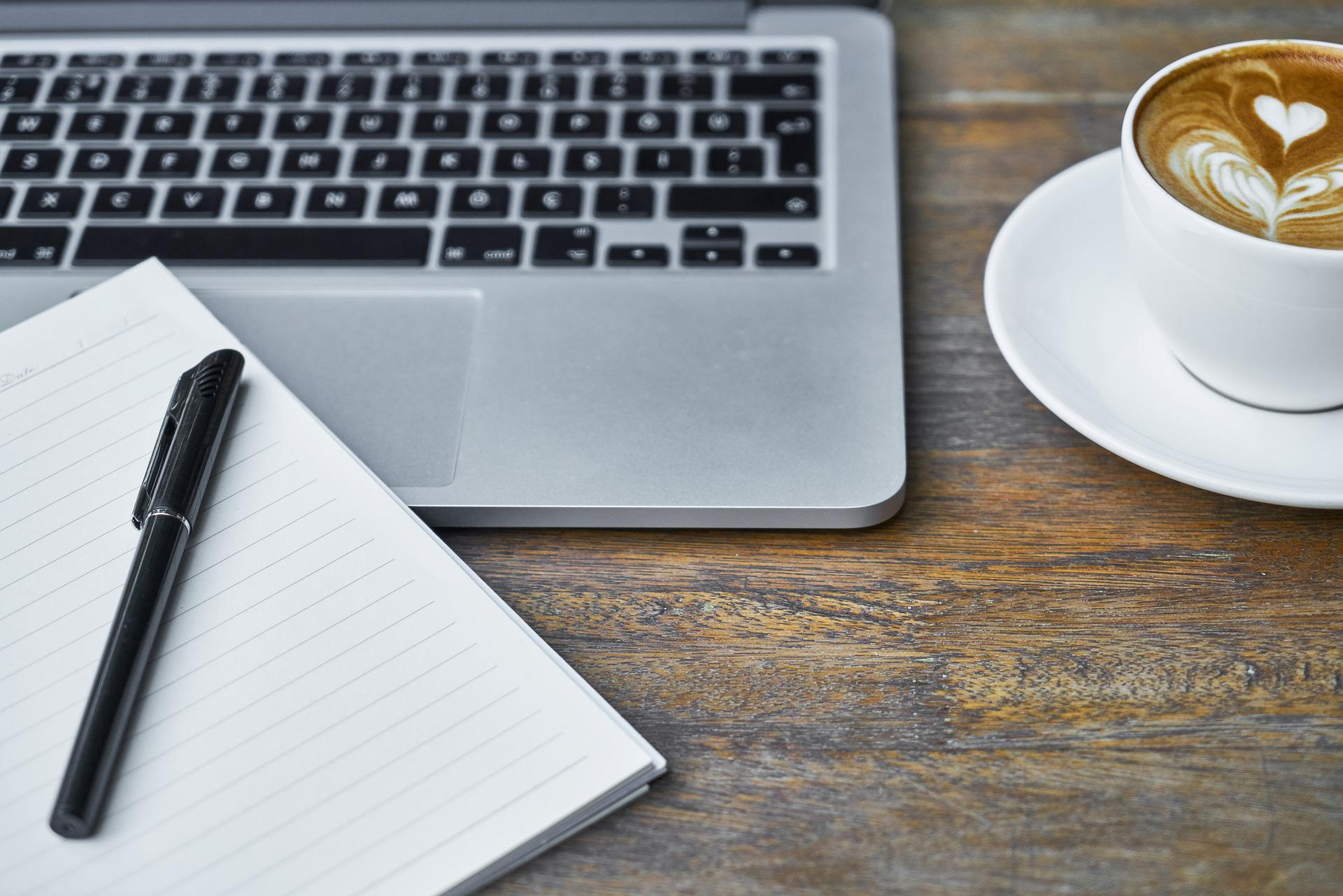 Interviews and roundups
One of the most effective content marketing strategies is to interview experts in your field and round up their responses.
This gives you a chance to provide valuable content that is authoritative and trustworthy. It also allows you to establish relationships with thought leaders in your industry.
When conducting interviews, ask questions that will elicit interesting and informative answers.
Once you have collected the responses, edit them for clarity and brevity. Then, publish the results on your blog or website. Finally, promote the article through your social media channels and email list.
By taking advantage of this powerful content marketing tactic, you can boost your visibility, build trust with your audience, and establish yourself as a thought leader in your industry.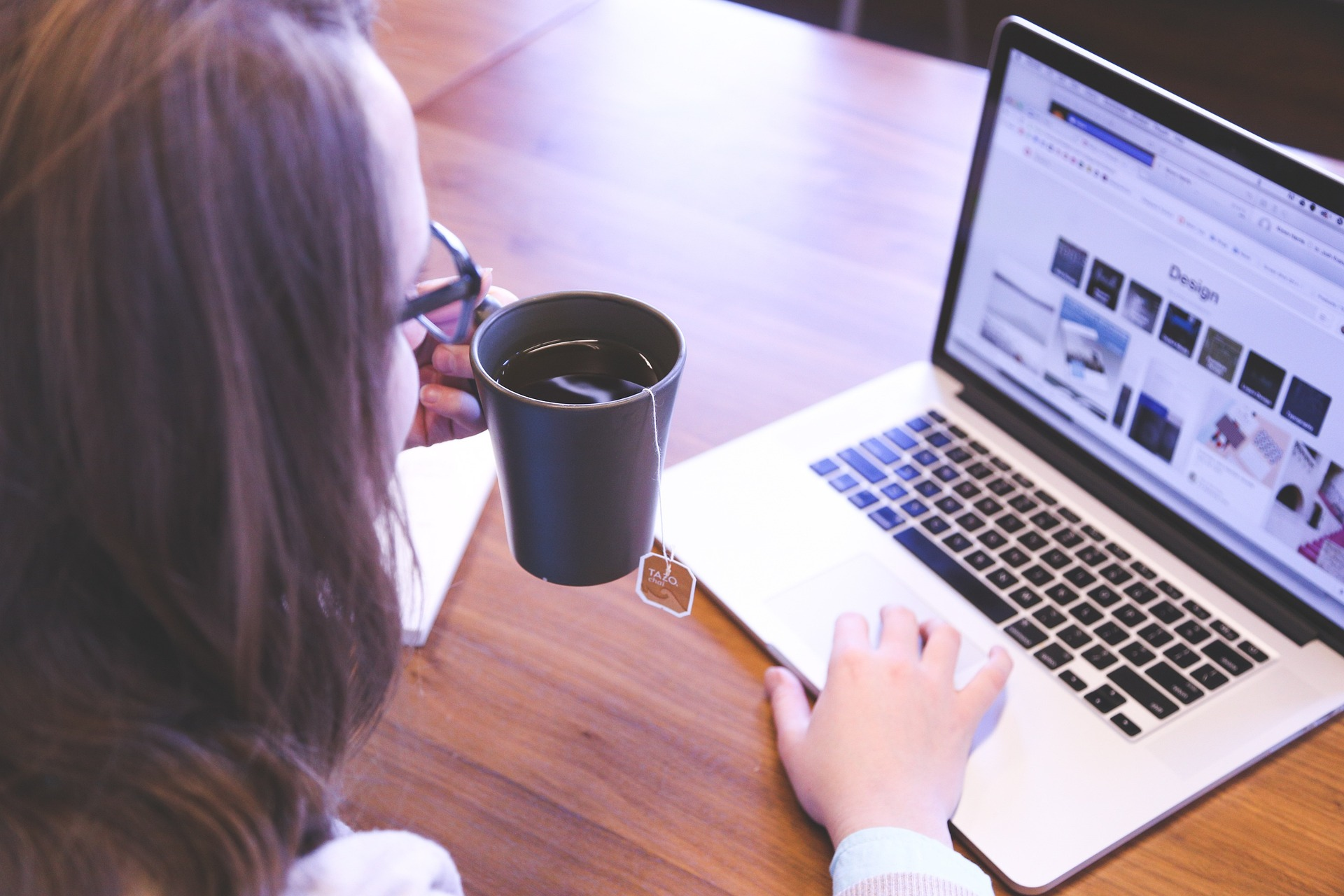 Newsletters
Many businesses use newsletters as part of their successful content marketing strategy. Newsletters can be a great way to stay in touch with your customers and promote your business.
However, there are a few things to remember when using newsletters as a marketing tool. First, ensure that your newsletter provides helpful information to your readers. Please don't make it all about selling your products or services.
Second, keep your newsletter short and to the point. No one wants to read a long, rambling email.
Finally, be sure to include a call to action in your newsletter. Tell your readers what you want them to do, whether visiting your website, signing up for your mailing list, or making a purchase. By following these tips, you can ensure that your newsletters are an effective marketing tool.
Podcasts
What is a podcast? Podcasts are one of the most popular content marketing tactics today. A podcast is a digital audio file made available on the Internet for downloading to a computer or portable media player, typically known as a series, new episodes of which subscribers can receive automatically.
Many businesses are using podcasts as part of their marketing strategy because they are an efficient and cost-effective way to reach a large audience.
Podcasts are especially well-suited for marketing to busy professionals who may need more time to read marketing materials or blog posts.
In addition, podcasting allows businesses to build a rapport with their audience and establish themselves as thought leaders in their industry.
Consider starting a podcast if you're looking for a new marketing tactic that will help you reach more customers and grow your business.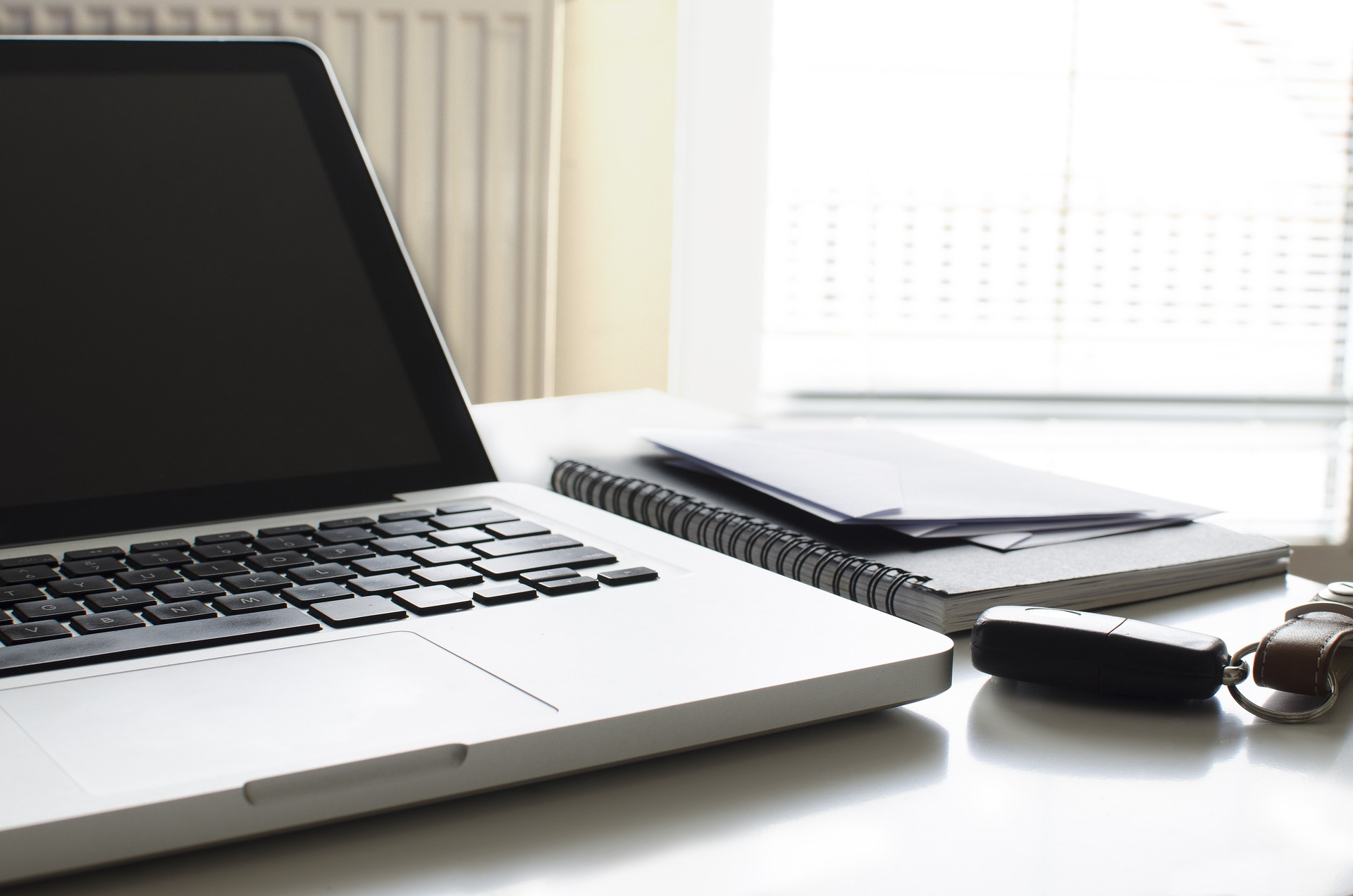 Social media posts
As any content marketer knows, social media platforms can be a great way to reach a target audience.
By creating relevant and exciting content for the people who follow your brand, you can build a relationship with them and get them to take notice of your products or services. Moreover, social media posts can be a great way to drive traffic to your website or blog and generate leads and sales.
However, it is essential to carefully consider your content strategy when using social media posts as a marketing strategy, as you want to ensure that your content creation process truly resonates with your audience. With careful planning and execution, social media posts can be a powerful tool in your content marketing arsenal.
Reports
Reports are one of the most effective content marketing tactics businesses can use to reach their target audiences. When done correctly, a report can be a potent marketing tool.
Reports help businesses to build thought leadership, establish themselves as industry experts, and generate leads.
To create an effective report, businesses must carefully consider their marketing strategy and identify their key marketing objectives.
Once these objectives have been identified, businesses can develop their report content.
The content of a report should be engaging, informative, and relevant to the target audience. By creating a well-crafted report, businesses can reap the benefits of content marketing and generate accurate results.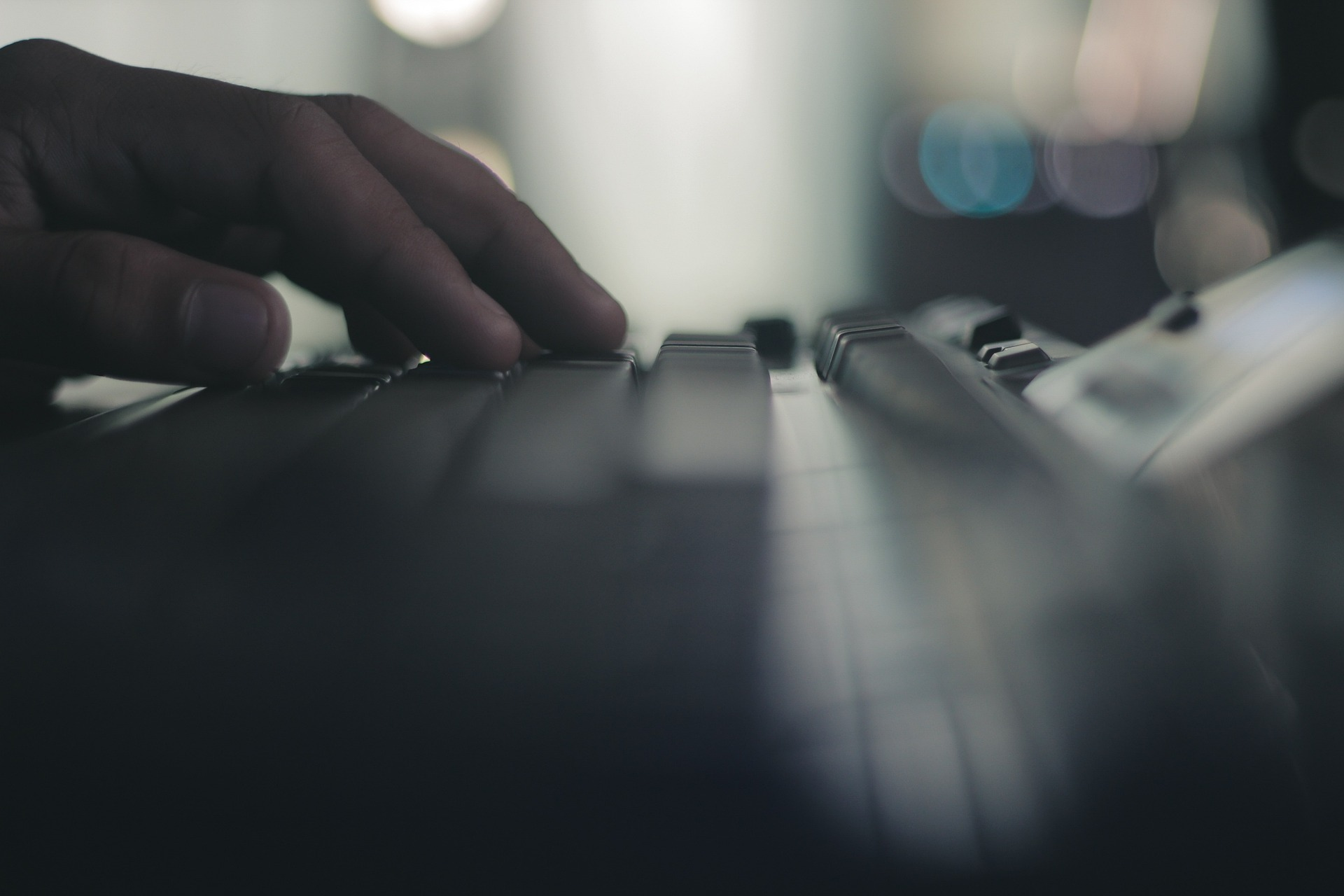 Templates
Templates are a great marketing strategy for content marketing and content marketers.
You can easily repurpose your content with templates and make it more engaging. By using templates, you can also save time and money while still getting your message across.
Additionally, templates can help you to target specific audiences and demographics. For example, if you're targeting millennials, you can use templates specifically designed for this demographic.
In short, templates offer a versatile and flexible way to market your content. With the right template, you can reach your target audience and deliver your message in a way that is both effective and efficient.
Press releases
A press release is a valuable marketing tool that can help to generate interest in your product or service. You are marketing your business to the media by issuing a press release.
This can be an effective way to generate publicity and build brand awareness. However, it is essential to remember that a press release is not an advertisement.
It should be newsworthy and provide information journalists can use to write stories about your business. In addition, a press release can be a powerful marketing tool that can help raise your business's profile.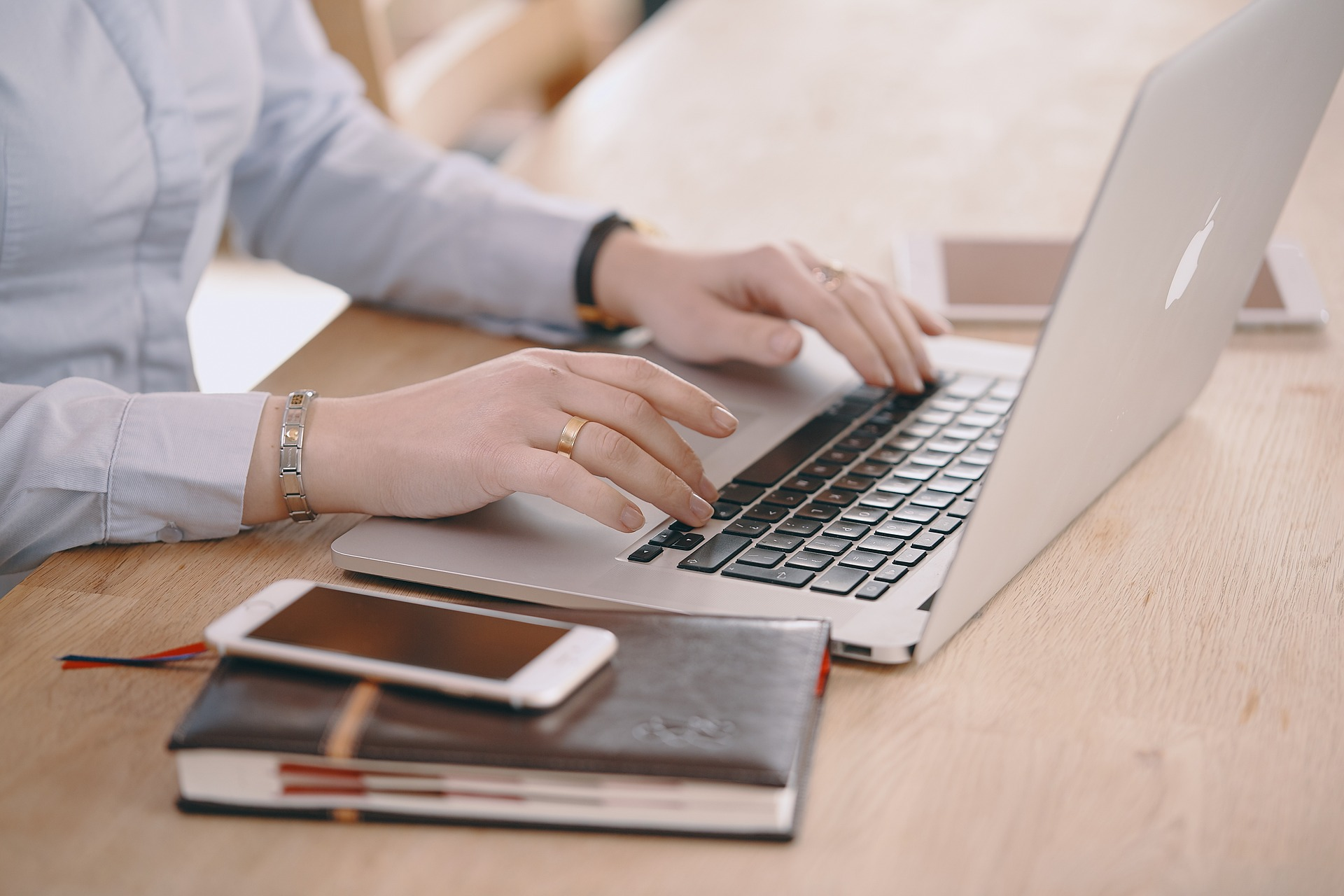 Summary
We hope you've found these content marketing techniques helpful and that they will help you in your own endeavors. Remember, the most important thing is to experiment and find what works best for you and your brand. Don't be afraid to try new things, and always keep an open mind. What have been some of your favorite content marketing techniques? Let us know in the comments below!